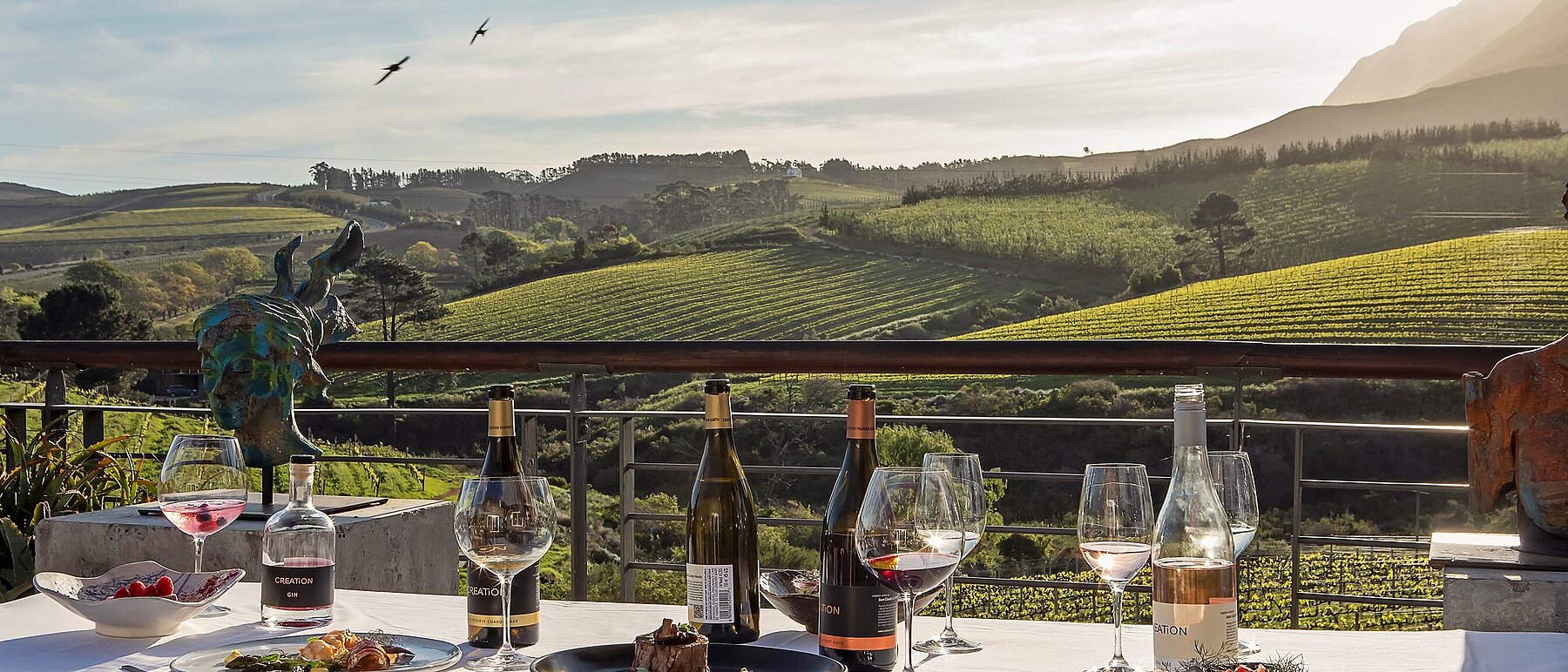 Exclusive wine travels for WineBankers
Exklusive Wein- und Gourmetreisen für anspruchsvolle Genießer
Do you want to visit the famous châteaux in Bordeaux with exclusive dinners and tastings, the stars of Bolgheri like Sassicaia, Ornellaia, Le Macchiole or the southern Tuscany to the Maremma greats like Tua Rita, Monteverro and Le Pupille? Or would they prefer to get to know the famous and venerable winemakers in Chianti Classico andMontalcino? Or are they more drawn to the legendary Rioja or the spectacular wineries of the Douro? And do you always want to be up close and personal with the top decision-makers or winemakers on such a wine trip? We were able to win the well-known wine critic and editor-in-chief of WeinWisser Giuseppe Lauria as an exclusive partner for such high-end wine tours.
My carefully arranged explorations take place in a knowledgeable and relaxed atmosphere with like-minded wine lovers - in small groups, of course. I open the doors to the top wineries and exciting "hidden stars" of the respective regions and take them to the best restaurants of the respective region.
I know most of them personally, many of them book again, sometimes the same trip, because they are so enthusiastic. Because after the trip is before the trip. I will gladly open the doors to the top wineries and "hidden stars" of the respective regions.
Special highlight: South Africa wine and gourmet tour.
Once a year I offer an exclusive wine and gourmet trip to South Africa, which is always sold out quickly. Due to the high demand, there are two South Africa trips in January. The motto is simple: escape the winter and visit the best winemakers and restaurants in the Cape. The magnificent landscape comes quite naturally to it. The whole thing in a casual, relaxed setting with like-minded gourmet maniacs. And of course you will learn everything from the makers first hand. Here we also visit two German dropouts, one is a top chef in Cape Town, the other is a winery lateral and also an ambitious chef. From his farm you can not only enjoy the magnificent view of the ocean. but there is also a collection of excellent Barolos and Bordeaux.