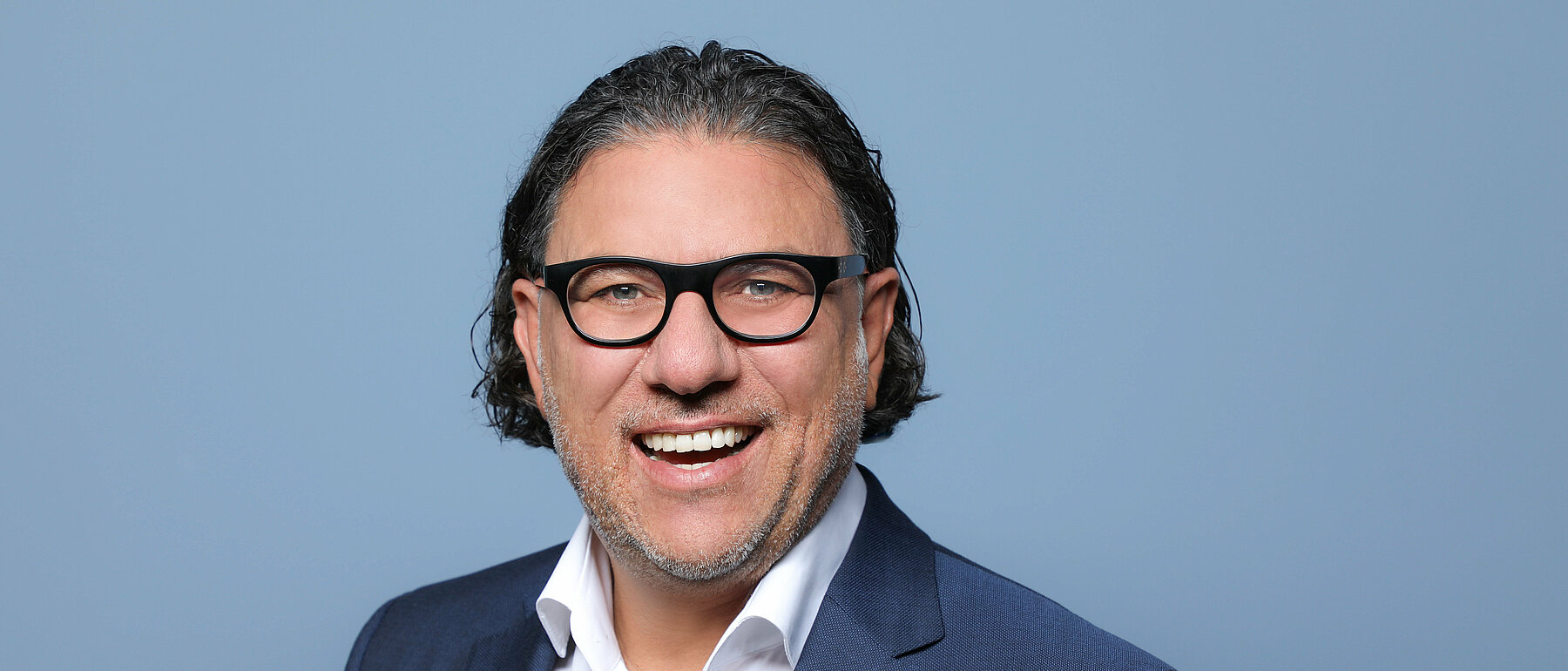 Wine Passion
It became clear to me very early on that wine is not the same as wine. Even in my family restaurant (an Italian pizzeria that had one of the first wood-burning ovens outside Italy in the early 1980s), I was allowed to communicate the subject of wine to our guests. The reason: I was the only one in the store who could speak English and able to explain the wines to our international guests - at the age of 16. My God, that was a very long time ago. During my university years, I then worked in various upscale gastronomy and gourmet restaurants, became interested in this fabulous beverage early on. But then, at some point, the question arose as to "why" wine is not just wine. And where does this immense difference in quality and price and emotions come from?
The proximity to the beautiful Rheingau, numerous training courses and trips to the most famous wine regions of the world and the deep exchange with the best winemakers in the world opened my horizon of this fascinating world more and more. For more than 20 years I have been engaged in this passion, professionally as a Gault-Millau critic since 2009. I have since hosted countless wine tastings and published over 1,000 articles on the best wines of the world. Despite an excellent degree in law, I followed the voice of my heart and made my passion my profession. In the meantime, it has become my vocation. I pass on my enthusiasm and knowledge in my articles, wine tours, moderations and seminars. Deep diving, but with fun and passion. Because wine triggers emotions and connects people. It is much more than a mere beverage or a profane food. In its highest form, wine is art.
Wine Expertise
Since 2004, I have been writing regularly about Europe's wine and gastronomy landscape, previously for long-gone wine magazines such as Weingourmet and DIVINO, and since 2007 for the renowned WeinWisser, of which I have been editor-in-chief since 2016. With my second article ever, I won a well-funded journalism prize in 2007 for a report on the renaissance of extreme wine cultivation on the Etna volcano. The tenor: "Why spend 100 years tending vines instead of sitting in a Milan office as a lawyer?" In between, I was part of the head tasting team at Gault Millau WeinGuide for almost a decade and was responsible for the prestigious Rheingau region. In addition, I was a lecturer in sommelier training at the International Wine Institute, among other things, and sit as a juror in various wine competitions. In 2018, I was struck Chevalier du Champagne by the Ordre des Coteaux de Champagne (picture available) and for the famous Italian weekly magazine "Panorama" I am one of the most influential wine critics in Europe.
Wine Ratings
In my role as editor-in-chief of WEINWISSER, I evaluate around 3,000 wines every year. Not all wines find their way into the printed magazine. Many have to be left out for reasons of space and format, or because they don't fit thematically. There will be additional notes and previews on my site. There is also an increasing demand for speed on the part of retailers and winemakers. I will gladly comply with this requirement. However, please inquire beforehand.
I rate both in the 100s and 20s system and will also write about tastings and publish notes here in advance in the future.
Wine Travels
My carefully arranged explorations take place in a knowledgeable and relaxed atmosphere with like-minded wine lovers - in small groups, of course. I open the doors to the top wineries and exciting "hidden stars" of each region, and take them to the best restaurants in the area.
I know most of them personally, and many of them book again, sometimes the same trip, because they are so enthusiastic. Because after the trip is before the trip.
I will be happy to open the doors to the top wineries and "hidden stars" of the respective regions.
Wine Moderations
I regularly host exclusive wine tastings, both at trade fairs such as ProWein and expert conferences such as the International Riesling Symposium, as well as for gastronomic events or dinner parties with upscale entertainment and moderation requirements, especially in the media, business and finance world, as well as in show business. Here I combine my experience as a former television journalist in the financial sector with my wine expertise.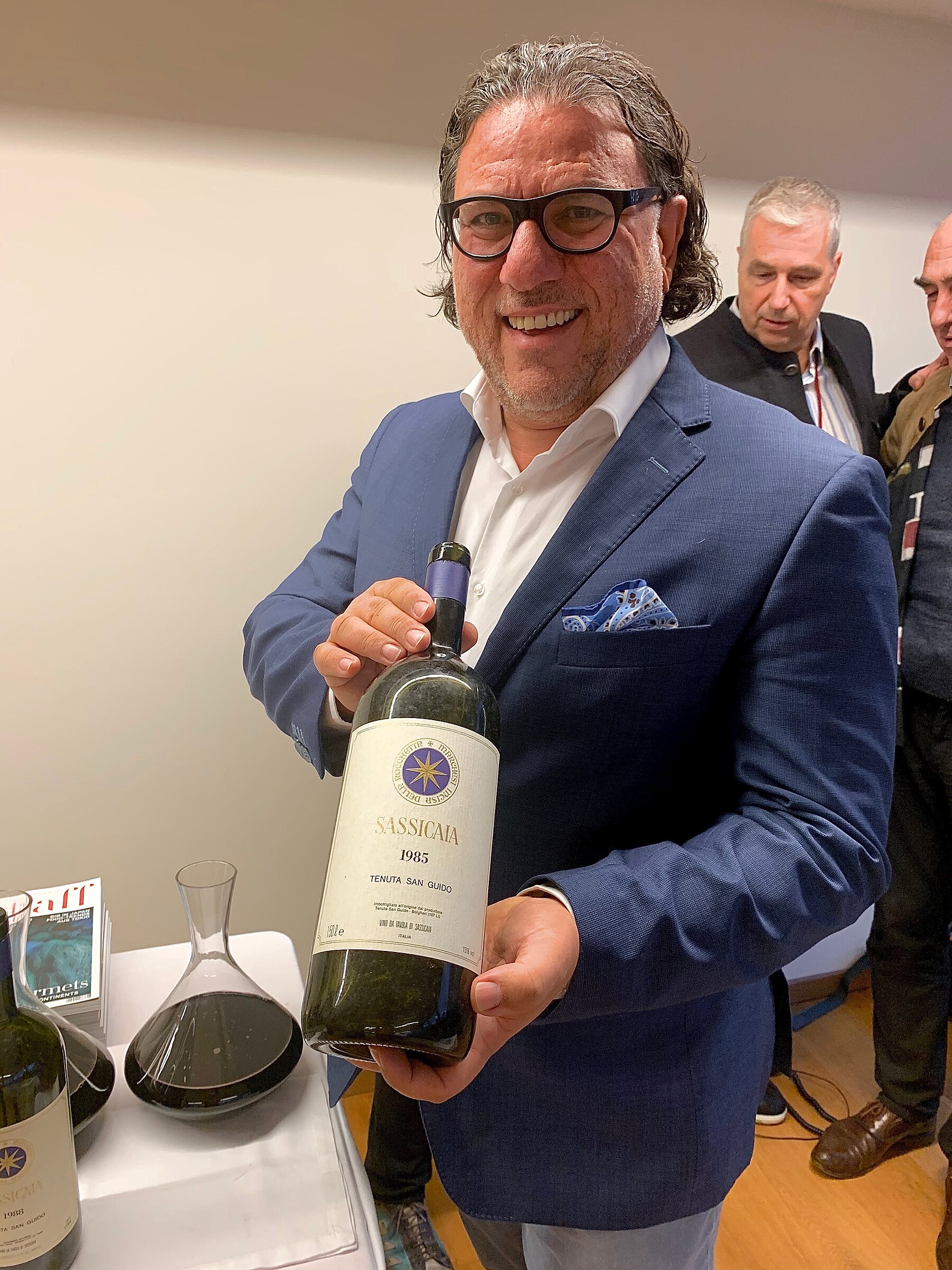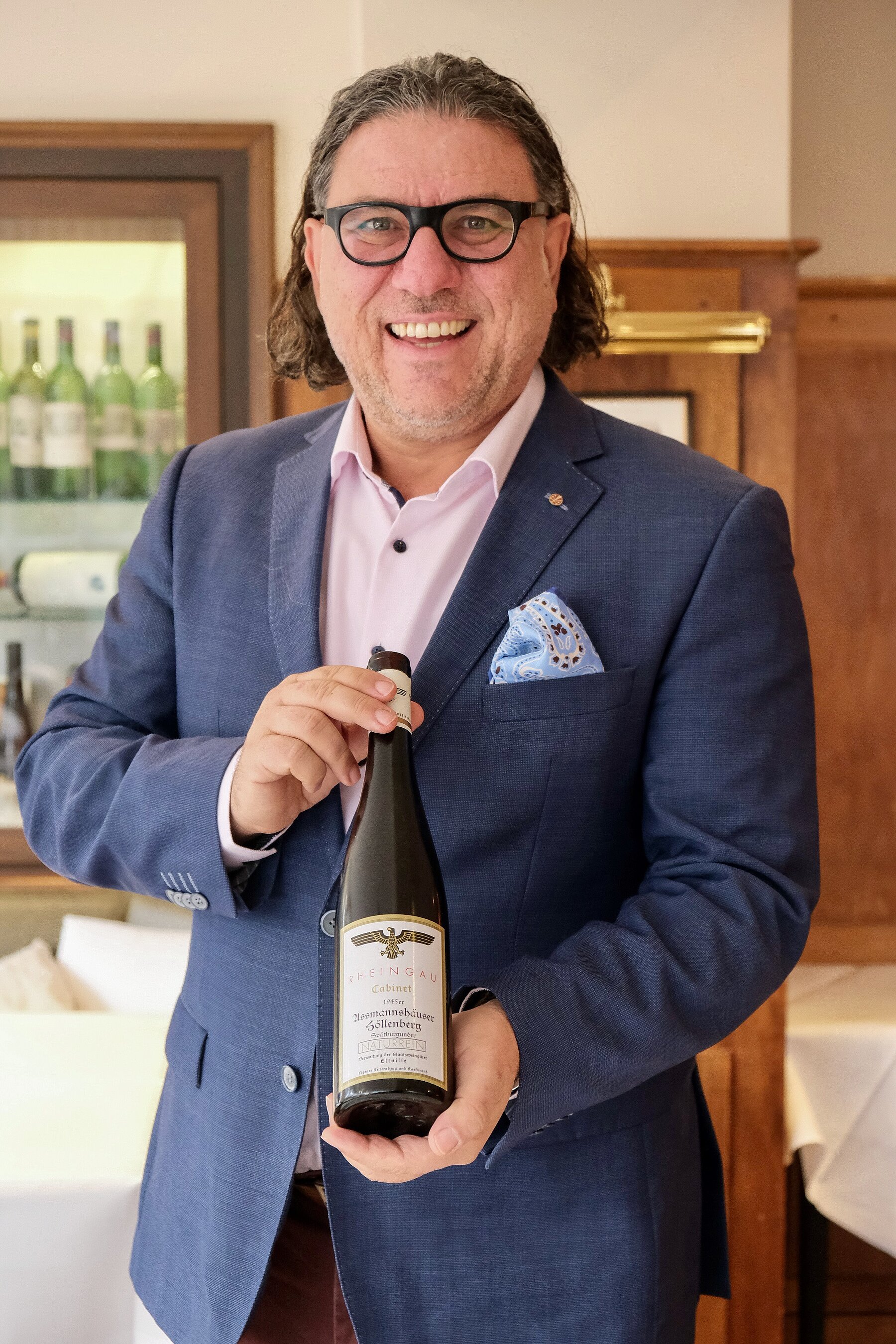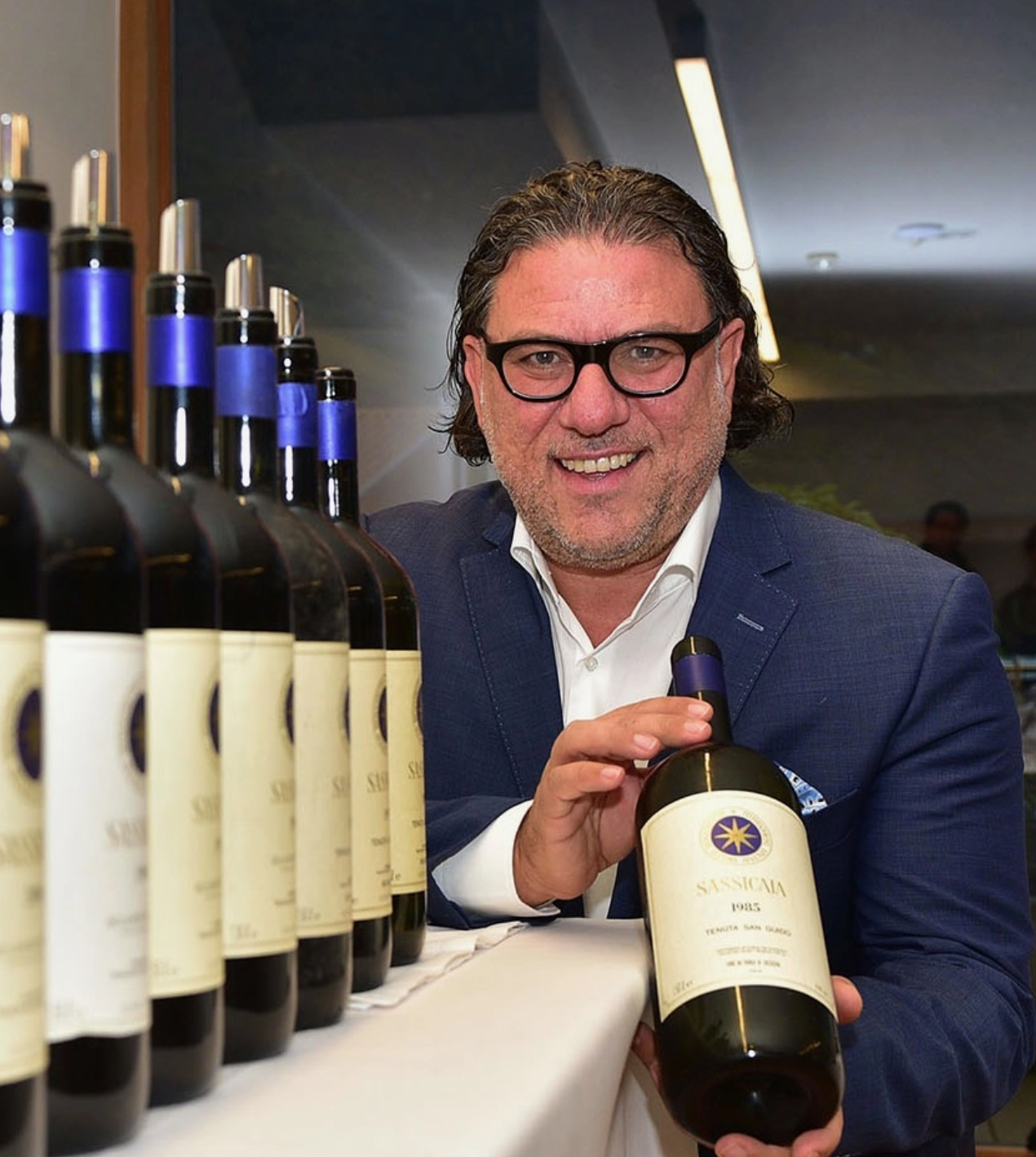 Wine Coachings
Coaching of sales and sales personnel
With my experience as a wine critic and media trainer I help to make a convincing appearance at presentations, lectures and trade fairs. This is especially true for sales and sales personnel. I also support WSET and MW candidates in analyzing and describing wines, strengthen their tasting competence and help them to appear confident.
Wine etiquette for business guests
In-depth knowledge of wine as a central topic of conversation in the context of business and social life is increasingly becoming a core competence. Therefore, I would be happy to work out a one-on-one coaching for you that is directly tailored to your needs. Be it know-how on current knowledge about wines, grape varieties and wine growing countries or the transfer of wine tasting skills.
Overview of the most important wine-growing regions / grape varieties
Finding the right wine - reading and understanding wine lists
Which wine goes with which food?
Learning to taste, describe and evaluate wines correctly
Analysis of your own wine cellar